Lavallette Events & Summer Activities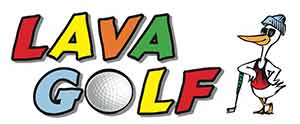 Lava Golf: The best miniature golf in Lavallette.
602 Grand Central Ave, Lavallette, NJ 08735
(732) 250-4944
Bike Rentals: The best bikes in Lavallette. For rent and for sale.
506 W Grand Central Ave, Lavallette, NJ 08735
732-250-2927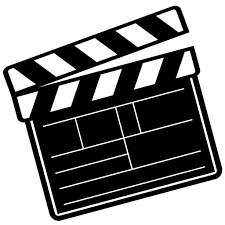 The Borough of Lavallette Presents: "MOVIES ON THE BAY 2018". Movies Are Free. Movies begin at sunset – Approximately 8:30pm. Closed Captioning And Accessible Restrooms Provided. In Case of inclement weather, the movies will be held 8pm at: Lavallette First Aid. Movies subject to change.
July
Tuesday 10th Leap – PG
Tuesday 17th Wonder – PG
Tuesday 24th Despicable Me 3 – PG
Tuesday 31st Jumanji –PG13
August
Tuesday 7th Middle School Worst Years of My Life – PG
Tuesday 14th Emoji Movie – PG
Tuesday 21st A Wrinkle in Time – PG

Lavallette Personal Fitness: Open 6:00am- 10:00pm.
501 Grand Central Avenue Lavallette, NJ 08735. Tel: 732-250-2185.
Memorial Day Service: May 28th 2018, Memorial Park Bay Boulevard & Brooklyn Ave 11:00am.
Town Wide Garage Sale: June 9th and 10th 2018. Sale hours are 9am-4pm. No Rain Date.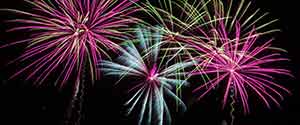 Independence Day Fireworks: Sunday, July 1, 2018 At the Centennial Gardens and Gazebo Concert Begins at 8pm Fireworks at 9pm.
Lavallette Patriotic Bike Parade: July 4, 2018 9am-11am President Ave Boardwalk.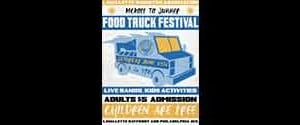 Kick Off to Summer Food Truck Festival: June 23 @ 3:00 pm – 9:00 pm Bay Beach Washington Ave.
Lavallette Cancer walk: August 5, 2018. 8am Starting point is The Music Man.

The Annual Famous Lavallette Founder's day: September 8, 2018
11am – 5pm. Lavallette Founders Day is a community event, organized for the purpose of giving back to the community of Lavallette. This event is funded through the efforts of the Lavallette Founder's Day Committee members, who solicit donations and contributions from local businesses and various other entities with the purpose of providing an event that will foster unity among the residents of the community, allowing them to celebrate themselves, each other, and the town within which they live.
A family friendly environment that provides amusements/rides, music & entertainment plus a mobile gaming trailer FREE of charge.
Much information above provided by Lavallette.org.
Ortley Beach Events & Summer Activities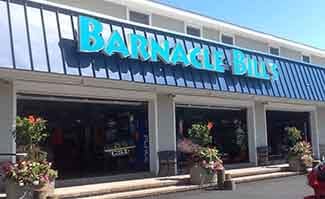 Barnacle Bill's Amusements: 1968 Route 35 N Ortley Beach, NJ (732) 793-9345
Mini Golf, Arcade, Barrier Grill, Order Online

Padis Pedal Power: 1955 NJ-35 A, OrtleyBeach, NJ 08751 (732) 830-2800
Bikes Rentals
Seaside Heights Events & Summer Activities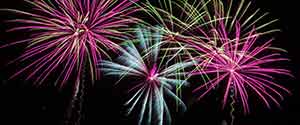 Fireworks: Every Wednesday at 930PM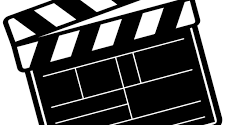 Movies on the Beach: Every Tuesday 8PM
June 3: Jaws
June 10/July 10: Smurfs: The Lost Village
June 17/July 17: Moana
June 24/July 24: Casper
June 31/July 31: Cars 3
July 10/Aug 7: Despicable Me 3
Aug 14: The Emoji Movie
Aug 21: Beauty & the Beast
Aug 28: Coco

Seaside Heights Boardwalk: The boardwalk features rides, amusements, arcades, food, bars and beach access. Volleyball and sun tanning. Drive by the famous "Jersey Shore" house in the northern end of the boardwalk. The Sky Ride will transport you allow the boardwalk.

Breakwater Beach Waterpark: Waterpark for kids and adults. Features waterrides: The Harbor, Salem's Scream, Rever's Wild Ride, 2 If By Sea, Patriot's Plunge, Lighthouse Cover, The Perfect Storm and more!

Casino Pier: 800 Ocean Terrace, Seaside Heights, NJ 08751 (732) 793-6488.
Featuring the new Hydrus Roller Coaster, the Ferris Wheel, Tilt-a-Whirl, the Surf Shack, Bumper Cars and the new Shore Shot ride. There are also plenty of kiddie rides.

Lucky Leo's Arcade: 315 Boardwalk, Seaside Heights NJ 732-793-1323