Renting your Summer Home?
If you are renting out your home for the summer, here is what you can expect from start to finish: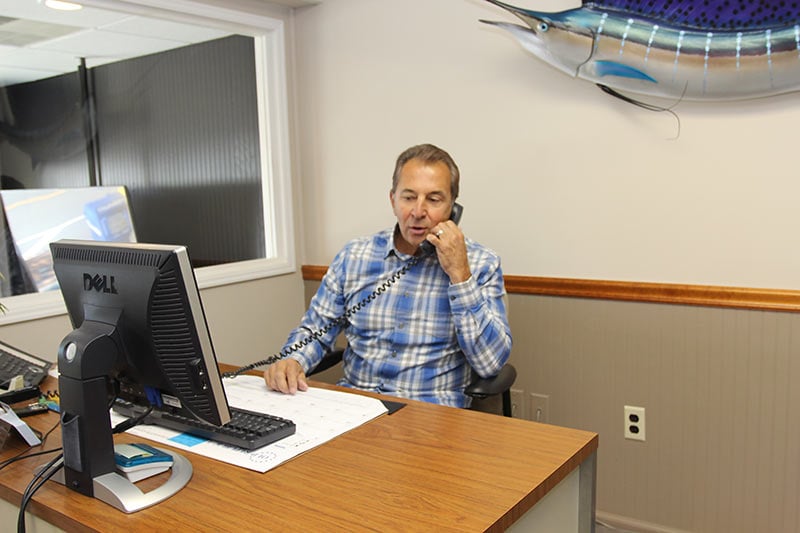 1. Fill Out Rental Authorization
If you have not yet signed up with us, please call or visit our office to fill out the necessary paper work. To sign up online via email Click Here. We will email you a digital authorization form, by which you can fill out and sign via your computer.
If you call our rental manager Phyllis at (732) 793-7755, she can assist you with determining a rental price and answer any questions you may have.
---
2. Keys
Owner will supply copies of the keys, or Schlosser Real Estate can make copies for you.
---
3. Photo Shoot
If need be, prepare the home to be photographed by our Photographer. If vacant, our Photographer will photograph asap. If the home is currently occupied, Click Here to contact our IT Director/Photographer about scheduling a photo shoot.
---
4. Live On The Web
After being photographed, your rental will go live and be accessible on our main website and our rental website including our mobile site.
---
5. Showings
An Agent will accompany tenants on all showings. Please notify us if there is a winter tenant.
---
6. Deposit and Lease
An Agent will assist tenants in filling out the necessary lease to rent the property. The agent will also take the initial deposit and explain the payment process going forward.
---
7. Security Deposit
Schlosser Real Estate will hold the security deposit.
---
8. Check-in
Schlosser Real Estate checks the tenant in and provides the keys to tenant on the day of check-in between 2-5pm.
---
9. Checking Between Tenants
The Owner is responsible for checking the property between tenants. The Owner must notify Schlosser Real Estate immediately if any damage is observed or if the home is not left in an acceptable condition.
---
11. Returning Of Security
Security is sent back to tenant 5 days after check-out so long as the Owner has not contacted Schlosser Real Estate about any damages.
---
12. Minor Issues
Schlosser Real Estate is not a property manager,  however we will handle minor issues which arise during the season. This may include such things as: Wifi not working or tenant can't get online, Cable TV not working, Toilet not flushing, Keys not working and other issues like this. Our staff work very hard during the season going out every day to resolve the issues they can. If there is ever something major which arises or something they can not fix,  we will contact the Owner.
---
13. Re-Ups For Next Year
After the vacation, the Tenant is given the option to rent the corresponding weeks for the following year, so long as it is approved by the Owner