New Rental Search!
by SRE
March 9, 2016
0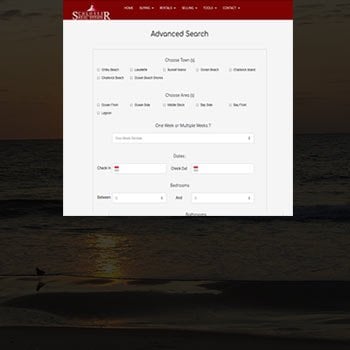 It is finally here! A NEW custom designed Mobile friendly Summer Rental Search. For many years, the rental system that many companies in the area all use, has been Quasi-Mobile friendly. The main search page worked well on mobile, but when you landed on the rental homes, it was not exactly friendly to mobile devices. And, you could only scroll one rental at a time.
Those days are over! Schlosser Real Estate is one of the 1st real estate companies on the Jersey Shore to now offer our visitors a 100% mobile friendly rental search. As well as the ability to view search results with up to 50 rentals per page.
This means you can quickly scroll through the search results and find the rentals you like, rather than have to scroll through each rental, one by one.
You can also sort, compare and share rentals.
Compare up to 4 rentals side by side. And share rentals with your family and friends.
We are excited about our new Website and Rental System and hope that you will be too!